How far along: 37 weeks


Baby Size: A big bag of potato chips or a 2 L of soda (dr. pepper maybe?),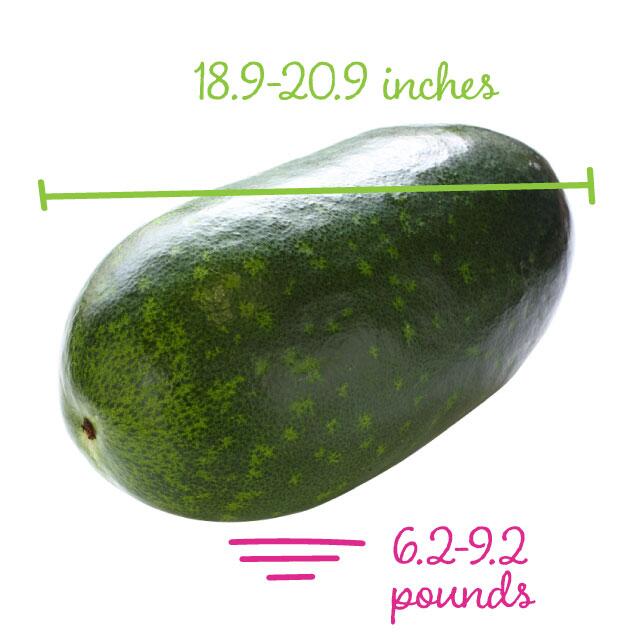 Weight: Still generally around the 30-33lb gained mark. Maybe I won't hit 40 this time?

Symptoms:
Out of breath all the time
Restless legs. I feel like this at night sometimes.

Sciatic nerve pain came back this week and it was a bad weekend. And of course I planned to do all my freezer meals then so limping around the store was a hoot.
Insomnia
Exhaustion (see above)
Reflux
Getting out of bed or off the couch feels like this

And this is random but I've been getting really nauseous in the car. It's happened when I've been riding and when I've been driving so I don't know what that's about.
Lots of trips to the bathroom
Maternity Clothes: Yes, and some tops are starting to get short already, but I only have a few weeks to go.

Sleep: There were a few nights that I didn't fall asleep until at least 2am. It was a combination of restless legs and insomnia and it stunk. Most nights though I fall asleep around midnight. I think Rob thinks all I do is be lazy when I say I slept in until 8am but if Eleanor is going to sleep in so am I since I'm up so late anyway.

Cravings/Food Aversions: Still loving chocolate.

Belly Button: Out
Rings on or off: On

Gender: I had a dream that it was a girl (of course it was also a horrible dream that I don't even want to mention because it's depressing). But I also have boy vibes often too, especially lately.

Name: Settled on the middle name for the girl name

Movement: Generally enough that I feel comfortable and not nervous, but Monday morning was a quiet morning combined with my dream mentioned above and naturally I was a little nervous. But then I got a few thumps and felt better.
Stretch Marks: Yes, but I probably have some I just can't even see.
Best moment: Just getting some good time in with Eleanor

Looking forward to: Seeing Eleanor interact with the baby.
Nervous about: What to do with Eleanor when the baby comes. Worried that there will be a snow storm or blizzard when this baby comes. Having two kids. Being on one income.

What I miss: Not being out of breath all the time. I seriously got out of breath just singing in church on Sunday

Labor signs: Braxton Hicks

Appointments: I had an appointment yesterday. They did the swab for group b, and heartrate was good and measuring right at 37 weeks.
I asked if Eleanor would even be allowed to come to the hospital since it's cold/flu season and they said yes as long as she isn't sick herself.
Although I'm hoping for a vaginal delivery I'm also preparing for a c-section. Because I didn't know what to expect last time and hadn't planned on it, there are things I know I want to do differently this time. I asked about having the drape lowered or a mirror when she/he is delivered and they said that was doable. I also asked about how quickly I could do skin to skin since I didn't get that with Eleanor and they said they now use a drape with a pass through thing (which I just recently read about actually) so once they baby is delivered they will pass the baby through for me to hold (although likely I may need Rob's help). Of course if it winds up being an emergency c-section these things won't happen. Eleanor's delivery wasn't an emergency, just a yep this is what's got to happen kind of thing.
When the midwife who was helping did the swab she did a check and said I was like 1 to 1 1/2 cm which I know doesn't really even mean anything, but she also could feel the head so I know baby is head down at least, and unlikely to flip (Although anything is possible still) at this point thankfully.
Misc.
To Get
New pump parts

Ring sling (Ordered one last night. I found one I liked on etsy, but the seller had a website and there was free shipping on the website. It was under what I thought I'd pay for one and I used paypal funds from a sponsored post a few months ago so that was nice)

Newborn diapers

Size 1 diapers

Gripe water
A baby book (Thanks Sadie for the tip on where to get them cheaper)

Receiving blankets (we used this as burp clothes) or burp cloths

New bibs

Pacifiers (just a few in the smallest size and really I'm debating holding off and trying the ones I have to see if this baby likes them anyway. If it's a boy he will be fine with a pink one until I buy a 'boy color')

Some fleece sleepers

Bottle brush

Gas drops

Petroleum Jelly

Hand

sanitizer

.

Big sister gift for Eleanor (shirt, book, doll, dry erase markers-random but she loves the ones she got at Christmas). I already have some other stuff for her to entertain her when we get home.
Wash clothes/nursing pillow covers/car seat cover/rock n play cover/newborn cloth diapers

Check Snuza Battery

Hang up wall art, and shelving in Eleanor's big girl room (but first I have to paint them)
Clean closet in Eleanor's big girl room and move her clothes into there, get extra hanging storage
(We ordered this and so far it's doing the trick. Organize It All Closet Doubler (1346W) )

Install car set bases

Sanitize bottles/

pacifiers

/pump parts

Wash playmat
Clean baby bathtub
Make freezer meals (made 2 batches of veggie soup, 2 batches of chili, beef stew, black bean, corn and salsa chicken, meatball vegetable soup, chicken caccitore, baked pasta and

teriyaki

chicken; all for the crockpot as well as some taco meat and some extra ground beef)

Raise crib height back up (I did this all by myself! Expect for one small screw that Rob hekped me with because it was missing an insert and needed that to be tight enough. I was/am so proud of myself!)

Call insurance about breast pump
With Eleanor and then this baby.