A new year and new goals. Here are mine.
*Read more books for me.
*Dates with Rob once a month. We had two last year. Two. And one was to Eleanor's conference lol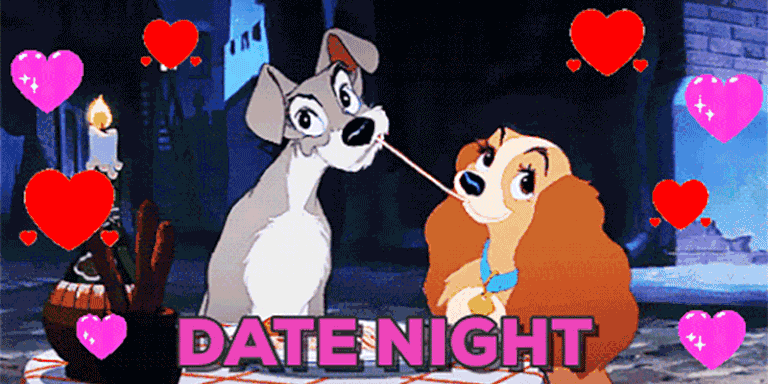 *Cut back on sweets
*Try one new recipe a month.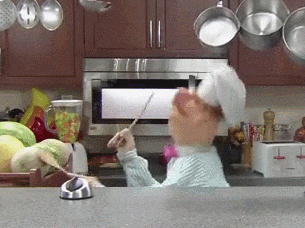 *Pay off at least one credit card. We only have two that have a balance but one has a much higher balance.
*Read through the bible in the year. I realized today that the Holy Bible app has a voice feature which makes it so much easier to listen to it while cooking etc...
*Purge at least one box/bag of clothes/toys/whatever I need to get rid of every other month.