How far along: 33 weeks

Baby Size: A bag of microwave popcorn or a football.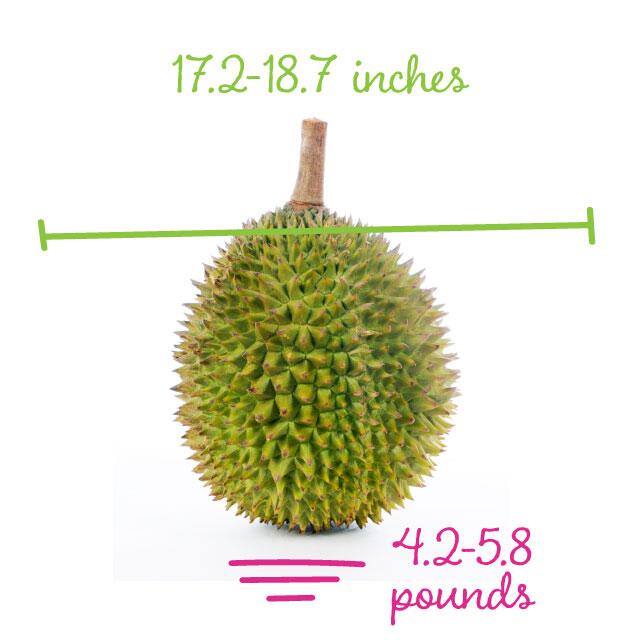 Weight:

Symptoms:
I'm so tired
Back aches
Out of breath all the time
Hard to bend over
I get full really easily
Restless legs
Maternity Clothes: I'm outgrowing some more tops

Sleep: Over the weekend Rob let me sleep in and my fitbit told me I got 5 hours of sleep each night. That is so rare for me. And then there was restless legs and insomnia the last few nights.

Cravings/Food Aversions: I was craving a mcdonalds cheeseburger the other day and had one and it was yummy!

Belly Button: Out
Rings on or off: On

Gender: I've been leaning toward a girl for most of this last week

Name: Still need a girl middle name or maybe even a whole new girl name since Rob still isn't totally sure.

Movement: This baby was quiet of Friday and really quiet on Saturday. I was getting really nervous; I'd laid on my side, drank ice water, drank juice, pushed on my belly and wasn't really getting anything. Then Sunday I got a little more movement and felt better.
Stretch Marks: I haven't noticed any new ones other than the ones on my belly
Best moment: We had maternity/family pictures on Sunday. Our first professional pictures since Eleanor was born so I'm looking forward to them. I loved the sneak peeks she posted that day.

Looking forward to: Being done with work because it's getting harder and I'm sore and exhausted
Nervous about: Not working and thus being down to one income

What I miss: Bending over/leaning forward and walking without being out of breath ten seconds later.

Labor signs: Nope

Appointments: I had one yesterday. I don't know what the heartrate was but I was measuring right on track at 33 weeks. I have 5 more to go before my due date
Misc. We ordered a new video monitor with dual cameras so we only have to have one base and it's not internet based like the dropcam so if the internet is out it will still work.
Rob is awesome and fixed the glider cushion for under $10 so now it's more comfortable.