How far along: 19 weeks

Baby Size: Sunglasses, a softball, a hot dog, or a mango.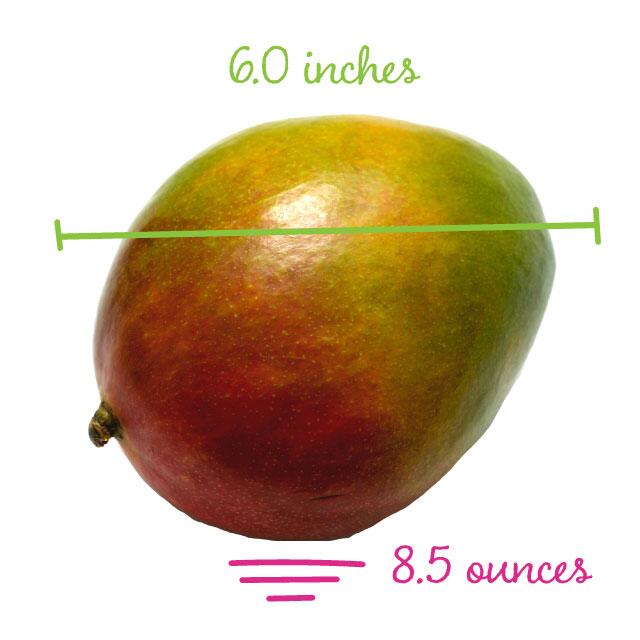 Weight: Apparently I gained 2lbs this last week. I'm blaming it on being limited on what I can eat because of my tooth issues so I ate whatever I could, and also feeling nauseous afterwards and not exercising plus the holiday weekend. So not my fault...lol. That puts me up about 8 lbs total.

Symptoms:
I don't know if this is pregnancy related or not, but I have no patience with Rob. His jokes aren't funny and I'm so sensitive to everything he does or says it seems like.
Also, my bowels, have been uh more active lately
Maternity Clothes: Yes. Some of my regular shirts still fit but I'm wearing maternity ones because I got bored of the clothes I had.

Sleep: It is better, but still not great really. I don't wake up every hour anymore. It's every 2 hours.

Cravings/Food Aversions: I really wanted onion rings (the deep fried greasy kind) the other day. Problem was that I had my wisdom teeth out so eating them with my front teeth was tough, but they were worth it.
Not my picture, but just like these.


Belly Button: In
Rings on or off: On

Gender: Maybe a boy? I don't know. Sometimes I see boy when I picture it and sometimes girl.

Name: Boy yes, Girl maybe?

Movement: Yes. At least I think so. It feels twitchy at times, but it was right around the time I did with Eleanor. So I'm pretty confident it's movement. None of this happening yet.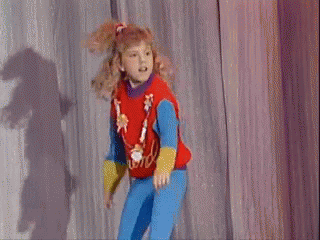 Stretch Marks: None that I didn't already have
Best moment: Feeling real movement. Getting the results from the screening and finding out it was normal. The chance of down syndrome is 1/1,100, Trisomy 18 is less than 1/10,000 as is a neural tube defect. I know that the blood work doesn't test for everything so there could still be problems, but I feel a little better.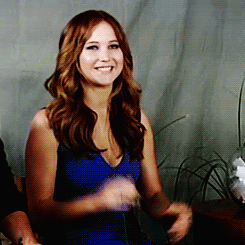 Looking forward to: The anatomy scan Friday
Nervous about: Appointment tomorrow and the anatomy scan Friday.

What I miss: Not worrying about everything, and being anxiety free.

Labor signs: Nope

Appointments: Tomorrow for a prenatal appointment (It's been 5 weeks) and the Anatomy Scan Friday.
Misc. I got my wisdom teeth out and I'm so glad. The pain was actually pretty minimal and I only took a Tylenol once and a norco once and that was it. I still have some sensitivity on the side where they took out the bottom and the top but it's better. I wish I would have done it years ago, but I was nervous about it and the cost.
Last night I had a dream that we found out at the anatomy scan that it was twins. We still stayed team green and it ended up being two girls. I'm not really worried about a surprise baby showing up at this point (3 ultrasounds with just one little baby already), but I was still like uh, what if....?